Electric Bike in Olden
RENTAL OR GUIDED TOUR GREAT MEMORIES AMAZING VIEW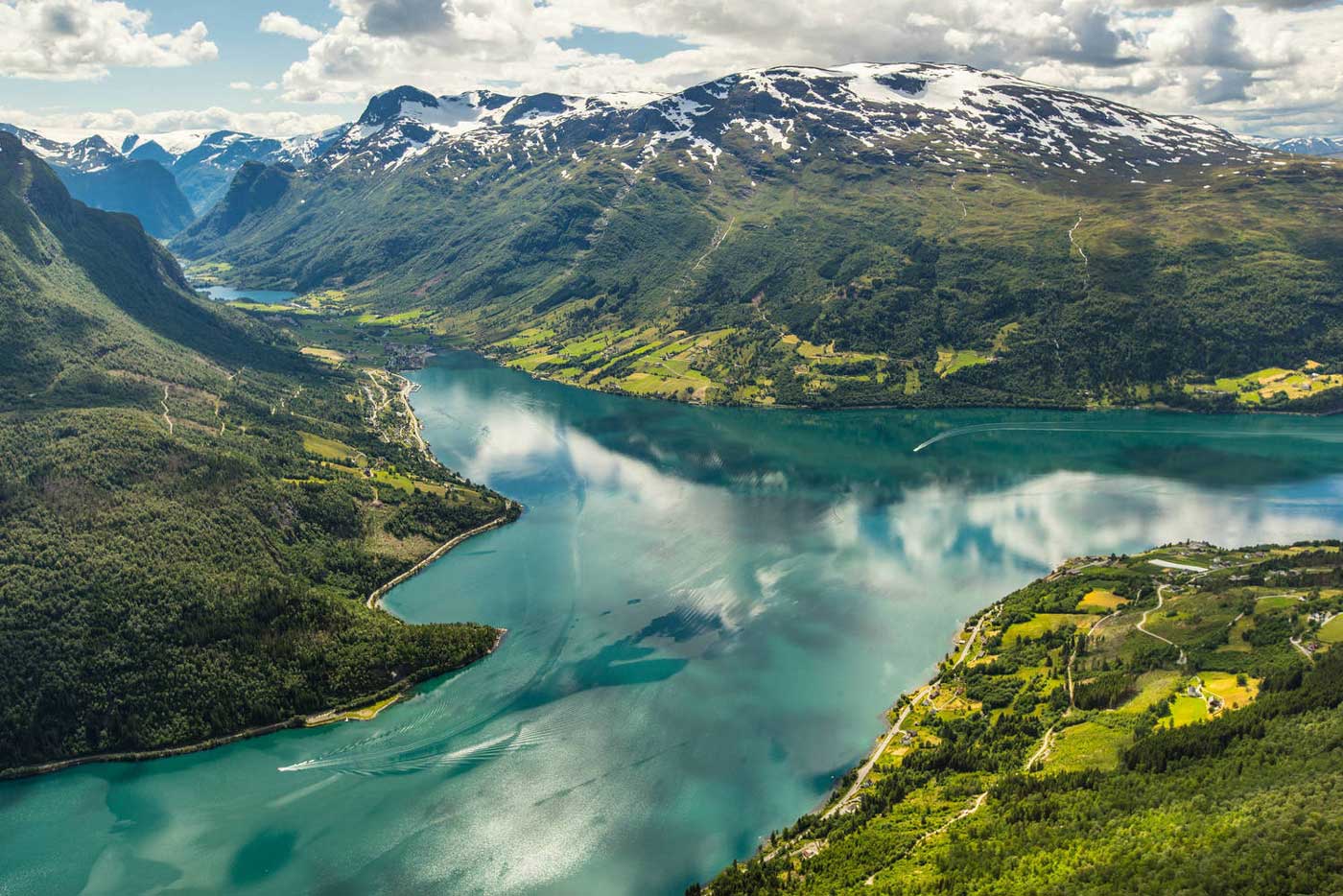 Rent our e-bikes, or go on our guided tour. No matter what you choose, it's going to be great.
Rental or guided tour
Relaxing way to enjoy nature
Knowledgeable, Local Guide
E-biking along fjord and lakes
Fjord and mountain – amazing scenery
With ebike, you choose how easy you wish the tour to be
Brand new bikes
Personal service
Lunch included on guided tour

4 hours rental: 600 kroner
8 hours rental: 800 kroner
-or-
Guided tour, great lunch included:
Adult (16+ years): 1100 Norwegian Kroner
Child (12-15 years old): 900 Norwegian Kroner
Note: All children must be at least 12 years old to join our e-bike tour.

When you prefer – we meet at the port, typically starting between 9 and 10.30. The tour typically lasts 4-5 hours.

At Olden Port. It's a small port, and we will easily find each other.
Note: We are able to collect you from outside areas at an additional cost.

7 days a week • May-August.

• Bike and helmet
The guided tour also includes: A traditional Norwegian lunch • Snacks

Water bottle • Waterproof jacket • Comfortable footwear • Comfortable trousers • Camera • Sunglasses • Backpack (if you rent bikes) • Swimwear (if you want)
GOOD TO KNOW:
1
The tour is done in rain or shine. Please keep an eye on the weather the day before to be prepared: www.yr.no
3