Proudly bringing you the real Norway
We are a local family run company, founded in 2014. We are proud of five star rating at TripAdvisor, and we do this for fun. To maintain quality, we only take small groups – and let you escape the crowds.
All the guides are born and raised in the area. We have been running up these mountains since we were able to run. We look forward to a great day with you!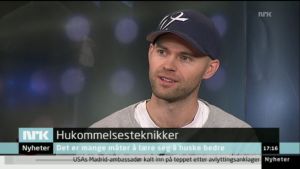 Oddbjørn (nickname Charlie or Oscar)