Fantastic personalized experiences In Olden without hidden costs
Private Tours Olden are designed to engage all senses and leave a lasting impression on our guests. Imagine the thrill of a horseback riding, kayaking on torquis water, or the flavor of gourmet food cooked over fire, the scent of wood, and the sound of nature. For those seeking an adventure, we offer everything from mountain biking, glacier tours and even jumping off cliffs into rivers.
Discover Olden offers private experiences. Our focus is on offering tours off the beaten path, to our favorite areas in Olden and Loen, ensuring exclusivity, privacy, and personalized experiences for our guests.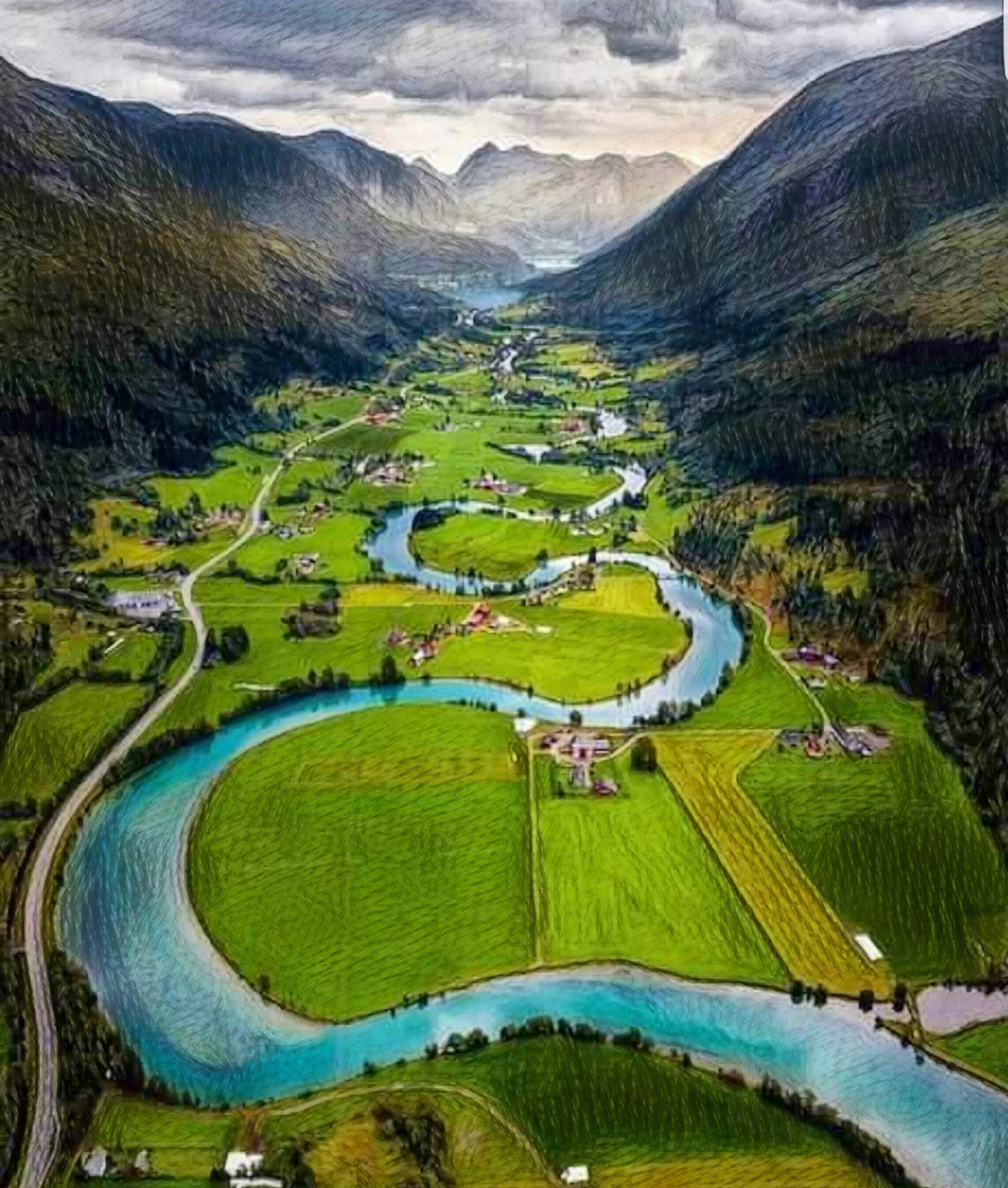 We also cater to those seeking relaxation and tranquility, offering experiences such waterfall hikes, fishing and indulging in the warmth of a sauna before taking a refreshing swim.
Catapult and pioneering, conquering the highest mountains – we got you covered.
We offer customizable day tours tailored to your fitness level and preferences, whether you are traveling with young children or athletes.
Prices from 1400 kroner per person
(minimum 5000 per group/family)
We ensure that everything is taken care of, including transport, food, and an English-speaking guides, so you can enjoy your Olden adventure. We can plan your entire trip, or if you prefer to travel part of the trip on your own, we can assist you with that as well.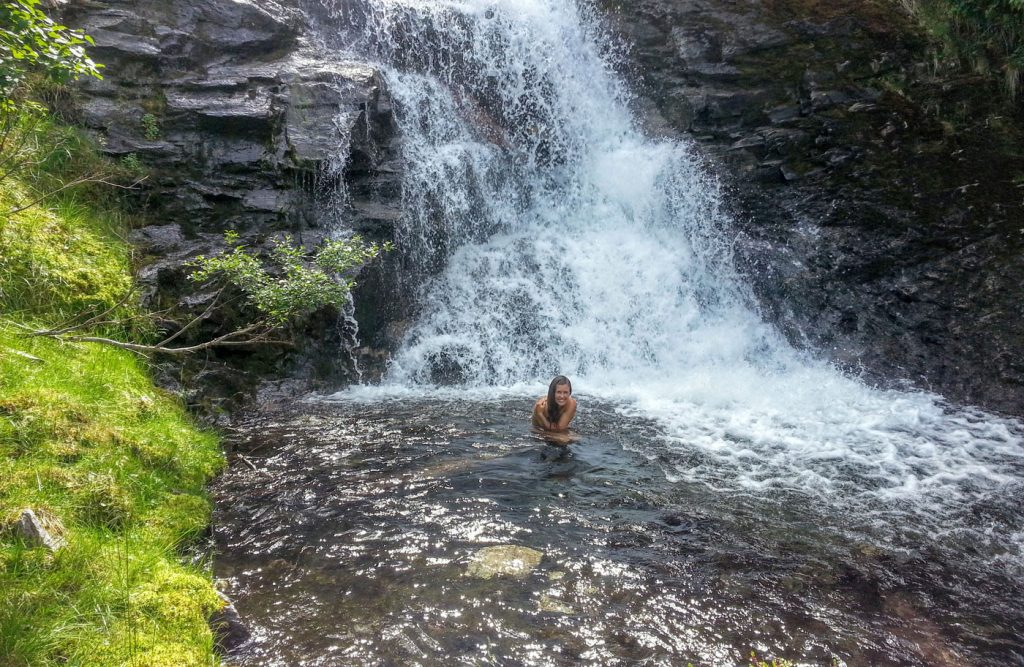 Our daytours has 5,0 reviews on all platforms
If you look for Private Tours Olden – we will give you quick and good answers.