Small Groups, Big Views & Lasting Memories
All the guides are in family, and belong to the farm and the area. We have been running up these mountains since we were able to run. We look forward to a great day with you!
We provide personalized service to small groups of 2 to 10 people. Just nature – no other people, no waiting in line. If you arrive by cruise ship, we pick you up when you prefer. See arrival and departure times for your ship
The real Norway is nature. Nature is best by foot, kayak or bike.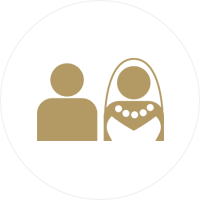 Troy R.
Favorite spot during 11-day cruise! Don't miss this opportunity to get back to nature.
Discover Olden has family roots here since 1869 (came frome the other side of the mountain) and are lucky enough to have two farms, a tiny by the fjord and a small in the "knee" of the mountain. The first is base for the kayaking (see photo) and the other is base for the hiking.