All the guides are in family, and belong to the farm and the area. We have been running up these mountains since we were able to run. We look forward to a great day with you!
We provide personalized service to small groups of 2 to 10 people. Just nature – no other people, no waiting in line.
The real Norway is nature. Nature is best by foot, kayak or bike.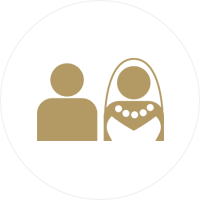 Troy R.
Favorite spot during 11-day cruise! Don't miss this opportunity to get back to nature.
Discover Olden has family roots here since 1869. We started with tourism in 2014.