Kayak Rental for Cruise Guests
We are six minutes drive from the port of Olden. There is only one bus option, and that's 9 o'clock (you will get perfect details after booking). After kayaking, there is no bus option. But here are a few local taxis (it's only 478 inhabitants here, so there are not many taxis). I will book a taxi for you, for the return. The taxi will pick you up around 1.15 (13.15). The price for bus is approx 50 kroner per person. The price for taxi is approx 100-150 kroner per person.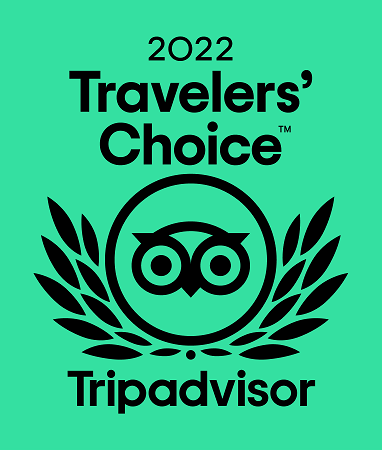 Kayak rental for cruise guests are only available on dates when the ships are arriving early enough.
July: 13 (Queen Victoria), 15 (Borealis), 19 (Le Dumont), 20 (AIDAnova), 25 (Seaborn Ovation and Costa Fortuna), 26 (Viking Jupiter), 27 (Queen Victoria and Viking Venus) and 29 (Azamara Quest).
August: 1 (Silver Moon), 2 (Le Dumont), 3 (AIDAnova), 15 (Silver Whisper), 18 (Mein Schiff), 19 (MSC Magnifica), 24 (Sky Princess), 31 (Norwegian Star)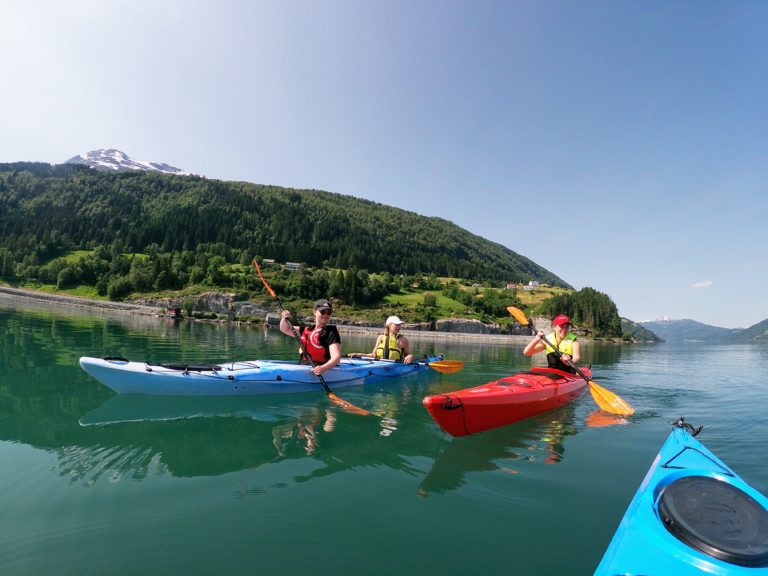 Greenish glacier water. Snow on the mountains (until July/August), green hillsides and no crowds. jenniferhenderso2018
Had a wonderful day Kayaking - picked up from the cruise ship and headed back down the fjord about 8 minutes, meaning that when we got out of the water we had the whole of the fjord to ourselves. Couldn't fault the service or the information provided before we went. Trip made for my husband when the dolphins appeared! Verča Kučerowá
Amazing kajak experience! We were really contented with the services. There were no problems with changes caused by weather and people were lovely! Daniel K
It was really incredibly beautiful and impressive, also a lot cheaper than the kayak excursion through the cruise provider. Oddbjörn has given us a super introduction, explains everything well, and given even a map overview in the fjord. Oddbjörn and his family are really hospitable! Dragan Z
Highly recomended. Good price and full service are wonderfull. Verry nice place to visit. 🚣‍♂️🚣‍♀️ Vegard N
Amazing fjords! I had a great time and i would strongly recomend this activity! Also super friendly people and a beautiful location.