Pizza Tour in the Wilderness
Pizza tour: Enjoy Authentic Italian Pizza, wilderness and fresh air in beautiful surroundings.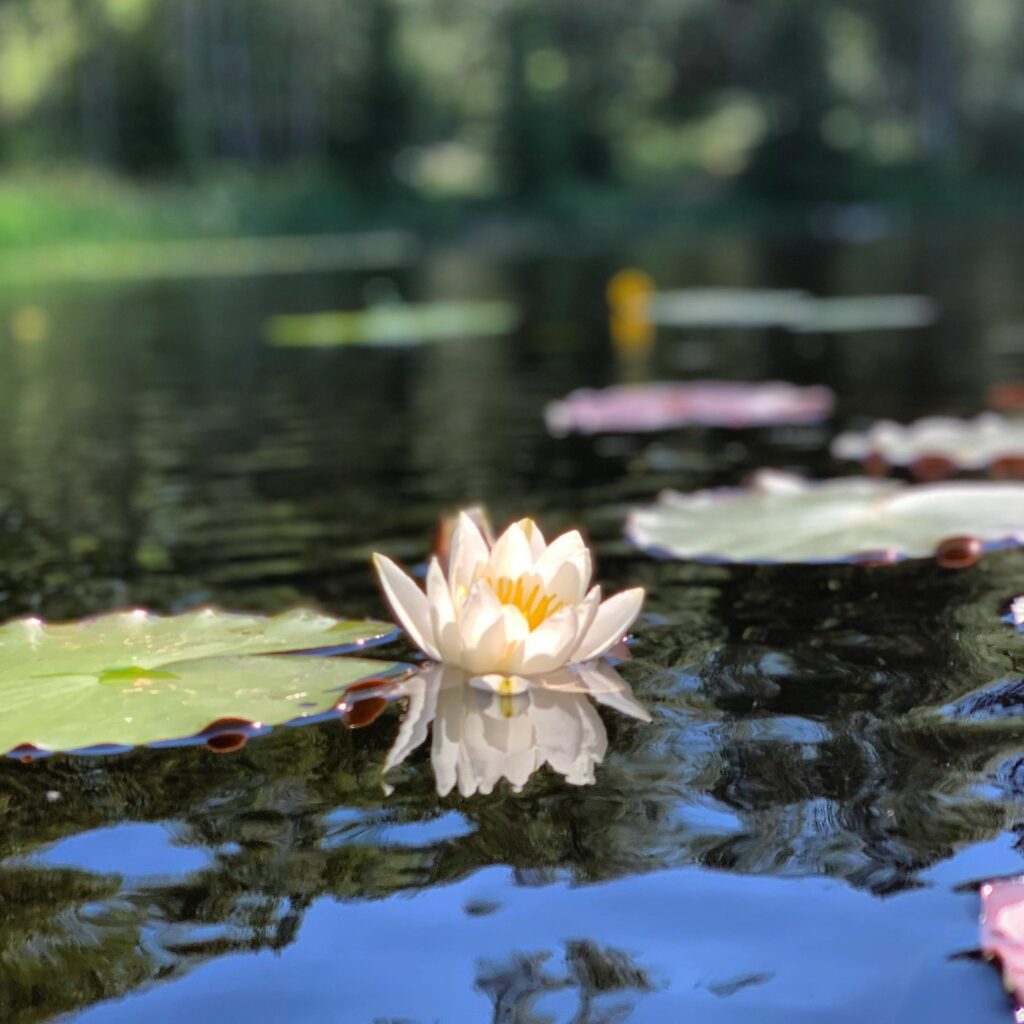 Learn how to cook amazing Pizza in the wilderness.
Escape the hustle and bustle of thousands of cruise guests and immerse yourself in the wilderness. From Olden Port we will hike to a really nice viewpoint and pasture. Join us on a 3-hour pizza tour where you'll learn to make authentic Italian pizza with quality ingredients and enjoy it in the great outdoors. We'll hike through the great Norwegian nature, breathe in the fresh air, and enjoy the peaceful silence of the wilderness. No crowds, no noise, just pure sensory indulgence.
Our experienced guides will take you to a pasture where we'll set up our outdoor pizza kitchen. With crispy and mouthwatering pizza cooked to perfection, you'll taste the flavors of Italy while surrounded by the beauty of Norwegian nature.
Our destination for the hike. Video, april 2022: Håvard Tonning.
848 kroner (adults)
600 kroner (children, under 15)
Departure time: 10.15. Duration: 3 hours
Meeting point: Port of Olden
Group size: max 10 (normally 2-5)
Included: Food, activities
Walking distance: From the port (meeting point) we walk 3.8 kilometers (2.4 miles). Easy level – great view.
What to bring: water bottle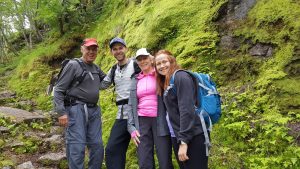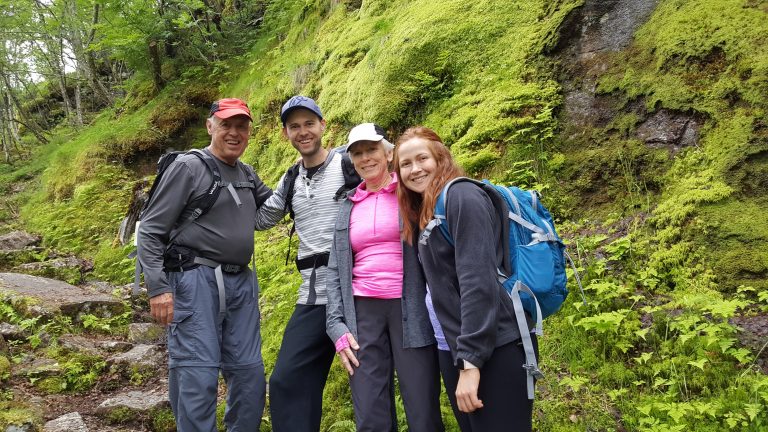 We cater to dietary requirements, so no need to worry about your food restrictions (except gluten). Our tour is designed for everyone, whether you're a first-time visitor, hosting guests, or looking for a family-friendly adventure. Our travel planner makes it super easy to find the meeting point, and we offer great value for an unforgettable experience of food and nature.
Bonus: Receive our top recommendations for activities, sights, and dining via email upon booking.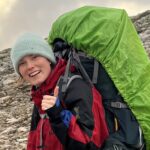 Thea is a nature-loving and exuberant student who studies construction and environmental engineering. She has extensive experience from the Armed Forces, in football and as a tour leader and organizer. Thea has guided on high mountains, hiked in the Amazon and is looking forward to guiding you.
Up to ten guests are welcome. Please contact us if your group is larger.
We meet you at the Port of Olden.
The view on a cold day in April. Video: Håvard Tonning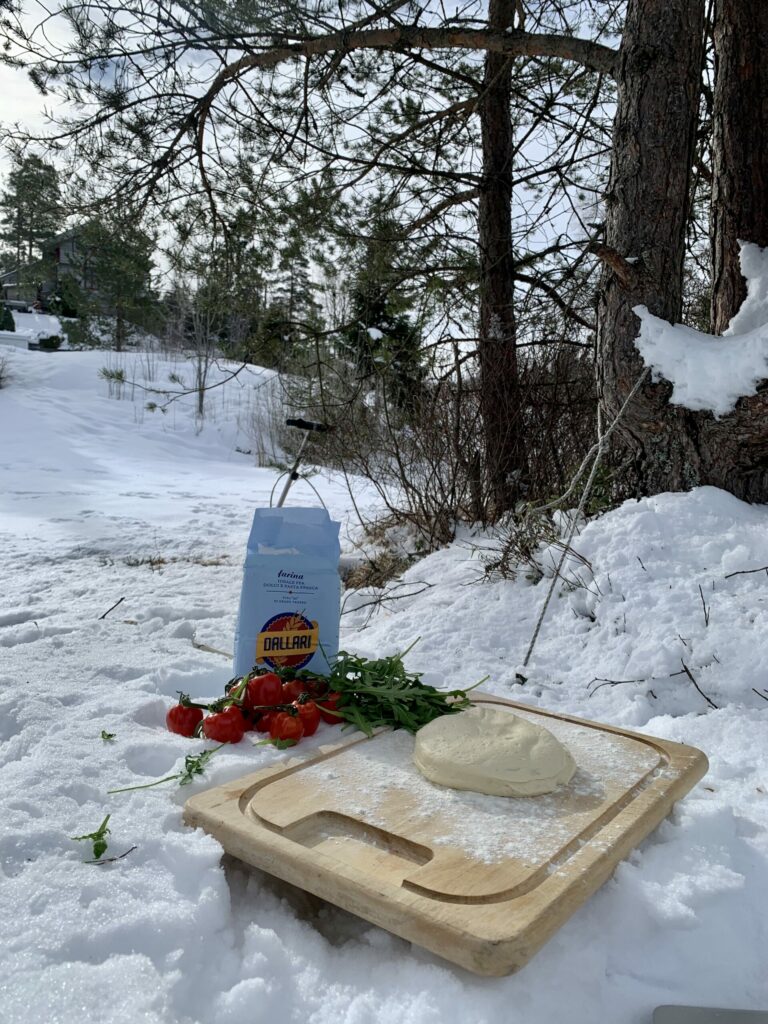 Pizza tour: Escape the crowds and stress – come to wilderness and peace.