Have a look at our videos about rudder and/or skeg before you arrive. This will give you more time to kayak.
If you booked double kayak, look at this: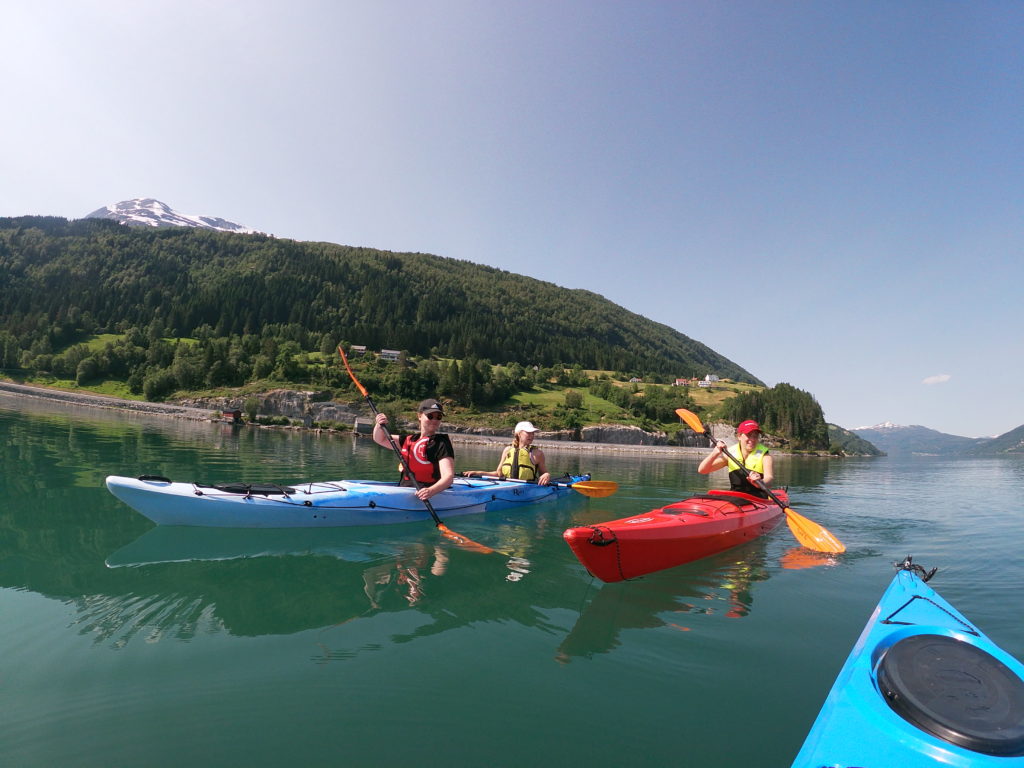 Some single kayaks has a rudder or skeg. The inuits do not use rudder or skeg, and same with me – but some guests prefer to use it. Your kayak may have rudder OR skeg OR none. All the kayaks are handpick by me, because of good quality. Read more about the single kayaks under the video.
If you booked single kayak you may get to choose which one to use (depending on which kayaks are in at the moment when you arrive)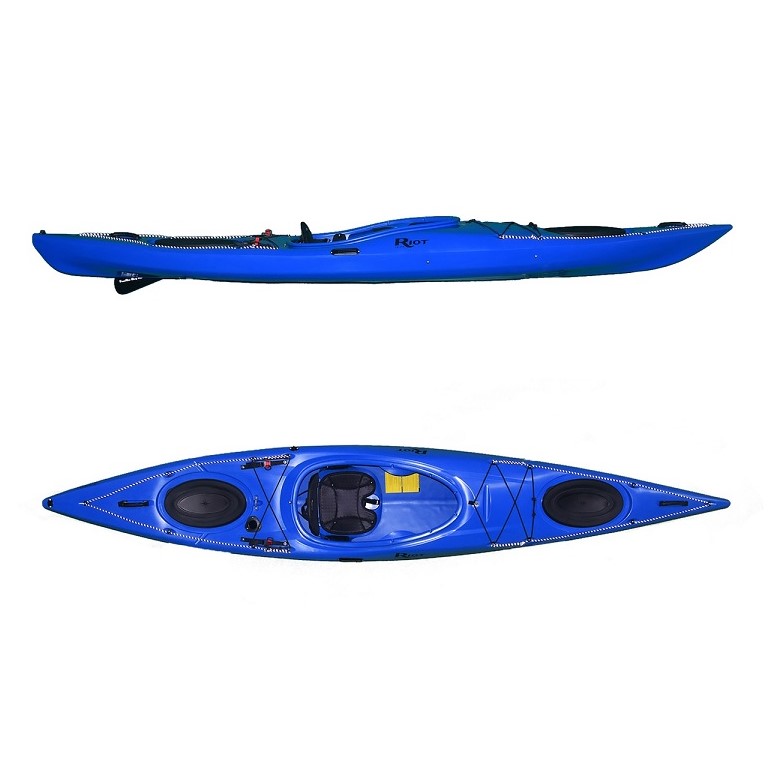 The Riot kayak is a good fit for everybody, except people over 120 kilos. The kayak has a skeg.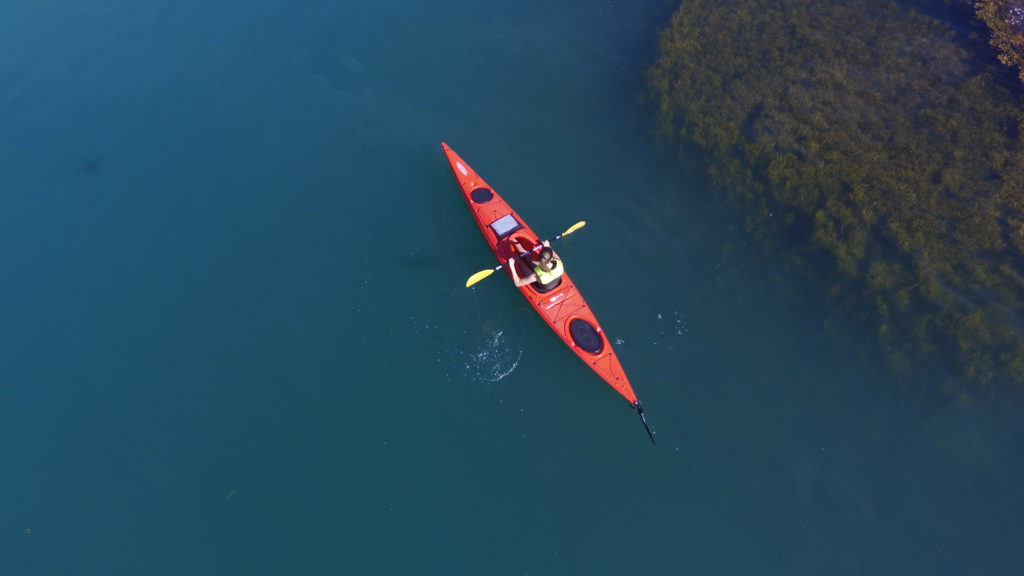 Tahe Marine is a good fit for everybody. It does not have a rudder.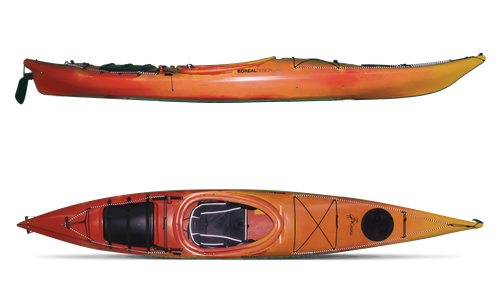 Boreal Kasko is for medium persons. We use this without the rudder.